FOLLOW US!!
GoAGoGo


Don't have time to shop before your trip?
Click here to access our online shopping mall!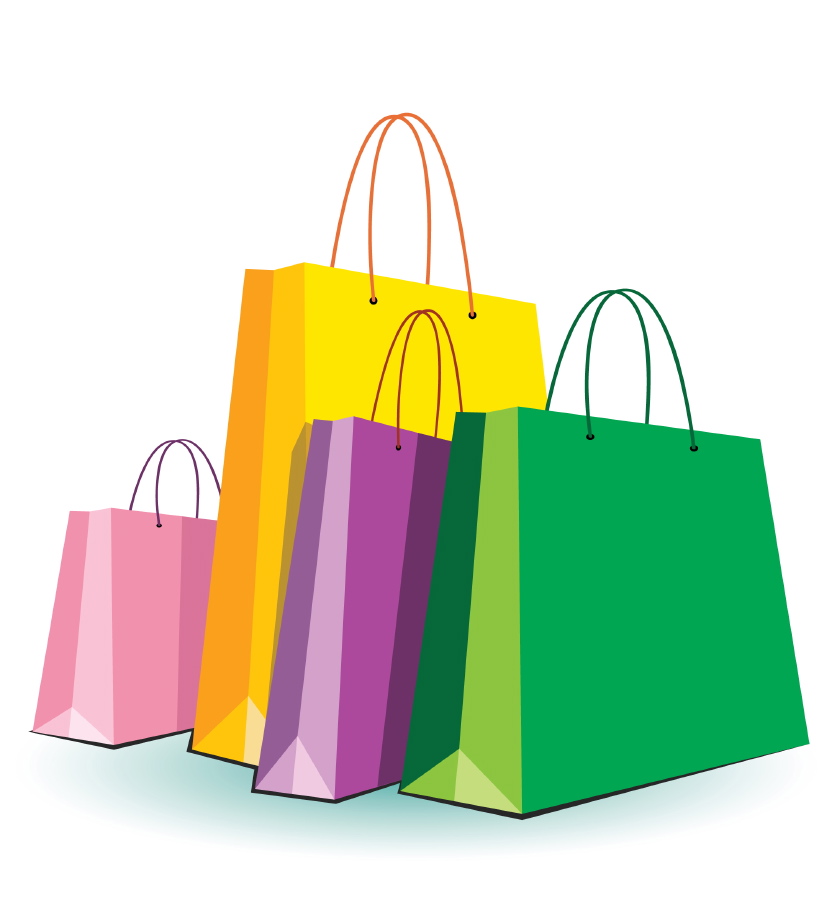 Compare car rental rates,

book cheap deals and more by booking your car rental with Monkey Car Rental!



Go down under and visit Visit one of the most beautiful
the Sydney Opera House beaches in the world,
in Sydney, Australia Anguilla Shoal in the
Caribbean




The precious gem of the Visit the world famous
Aegean sea, Santorini Eiffel Tower in Paris
Greece France



Visit history at the Visit the famous leaning
Colosseum in Rome, Italy tower of Pisa, in Pisa, Italy



Visit one of the most unique Stay in a overwater hut in
cities in the world, Venice the South Pacific in Bora Bora
Italy




Visit the most famous View from Christ the
statue in South America Redeemer statue in Rio de
Christ the Redeemer Janiero, Brazil

---
GROUP TRAVEL BOOKINGS MADE EASY! SHARE YOUR HOTEL, AIRFARE OR CAR RENTAL LOW RATE FINDS WITH YOUR GROUPS AS EASY AS A CLICK OF A BUTTON! YOU CAN EVEN EARN CASH BACK FOR SHARING! CLICK BELOW TO GET STARTED!
---
COMPARE LOW PRICE AIRFARE RATES!


Copyright 2014 © GoAGoGo.com All rights reserved.